Your wheels – more specifically, tyres – are arguably the most important part of your vehicle. After all, they're the only parts that connects you with the road.
You need to trust that your tyres are the right pressure, have enough grip and can do the job they were designed to do. We understand having your tyres checked can be stressful.
Do you actually need new tyres? Will they be affordable? What happens next? There are a lot of questions.
Well, fortunately, for tyres in UAE, there's one independent garage that people know they can rely on – POWER TYRES. As experienced mechanics who've been helping the peoples of UAE 2016, we're committed to keeping you on the road – safely and affordably.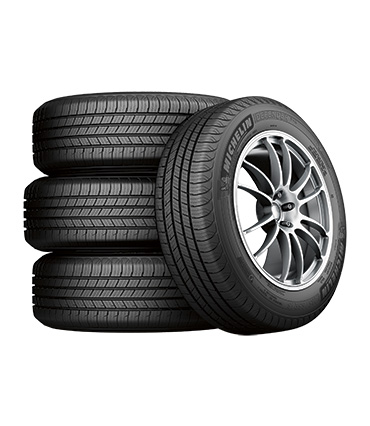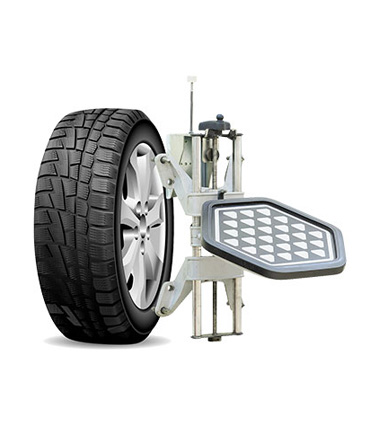 Tyre Replacement and Rotation
Checking the tyre condition for the usability and calculating the expected life. We can assist you on getting right tyre for your vehicle.

Wheel Alignment and Balancing
Both contribute to a smoother ride. A tire balance corrects the weight imbalance on your tire and wheel assemblies, while an alignment corrects the angles of the tires so that they come into contact with the road in just the right way.

Tyre Inflation and Nitrogen filling
Yes, the use of nitrogen in your car's tyre can have a positive effect on its fuel economy. what it helps in is tyre maintenance. Constant pressure means less wear and longer life for the tyre.

Tyre Retreading
Retreading tyres is considered quite safe and is used in a variety of vehicles. Retreaded tyres are subject to a similar safety process as new tyres made at the factory.